NEW DELHI. India is an open market for global streaming companies. Noted streaming giants like Netflix Inc. and Walt Disney Co. spent millions of dollars to reach viewers in India.
But the steps of the giants will not be easy. Because India has a local streaming company that is no less qualified with foreign players.
Zee5, an Indian original streaming platform, is at the top. "We are betting on local content to fend off big spending rivals," Chief Executive Officer Tarun Katial said in an interview.
Zee5 also has a strategy to add more local films with lower price options to gain market share, he said.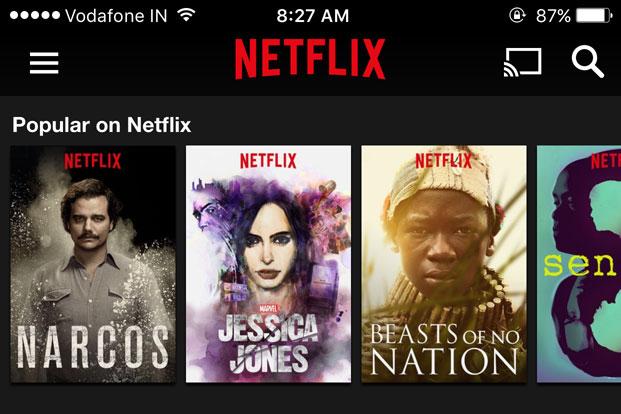 Until now Zee5 has produced more than 100 original films in local languages, at least 10 times more than any competitor. "We can win this contention battle," Katial quoted Bloomberg as saying.
India is indeed a soft market for global streaming. Boston Consulting Group estimates that the market in India will reach US $ 5 billion by 2023. India is a battleground after China, another major country, closes access to streaming companies.
Zee5 managed to gather 61 million active monthly users in the first 15 months in India. Katial said Zee5 had no choice but to keep producing new shows at lower prices.
This local platform is targeting to add 80 more local films. Unfortunately Representatives for the Netflix and Hotstar Disney platforms in India declined to comment.
Earlier, Disney said earlier this month it would introduce Disney + streaming services in India via the Hotstar platform on March 29. They entered at the start of the Indian Premier League cricket season.
Hotstar Disney says it has 300 million active monthly users. The company relies on cricket watching as the most popular sport in India to attract users after spending a lot of money to get rights.
While Netflix, the biggest streaming platform in the world says there are 100 million subscribers in India. Netflix Chief Executive Officer cReed Hastings said during a visit to the country in December that Netflix intends to spend 30 billion rupees or around US $ 419 million during 2019 and 2020 to produce more local content.
The original Netflix "Sacred Game" series, has attracted a global Indian audience, the company said. "Lust Stories," an anthology of Hindi short films, released in June 2018, also attracted attention.
Last year, Netflix cut prices by half in India for customers who committed to at least three months. The players in India also waged a price war in attracting customers.
Most of the country's streaming services including Apple TV +, Amazon Prime and Disney's Hotstar also offer discounts this year at prices far below those in other markets.
Zee5 has begun offering several regional-specific packages with 49 rupees per month or 499 rupees per year to attract more viewers, Katial said. That compares with the standard package of 99 rupees a month or 999 rupees a year.